As I promised, here you have the pictures of friday night! For the party I chose an outfit of block colours, abusing of the fluor tones: the main character was the orange skirt, that I combined with pink in bag, nails and lips. Do you like the result?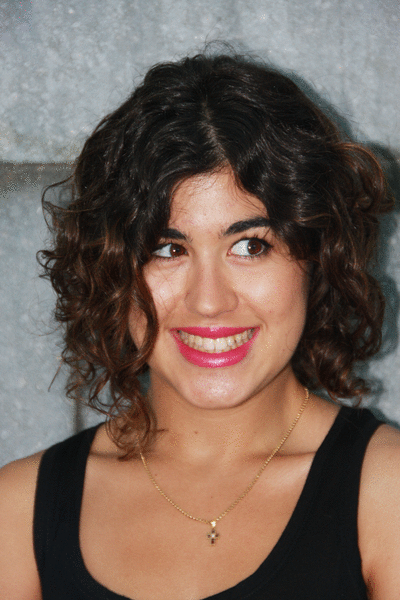 Do you like my new pink lipstick? :)
Partying with Oriol, Dani and Marina.
Here, with my lovely Laia, whose outfit I want to remark: we both decided to play with bright colors and helped each other to achieve the best combination. :) She look so beautiful!
Blazer, Skirt and Handbag: Zara
Little cross necklace: Mummy's
Pink R11 lipstick from Sephora
"Check me out" nailpolish from H&M